Slide 2
GAIT TRAINING TREADMILL
Treadmill to be used for Rehabilitating Patients with GAIT disorders, Stemming from Ortho, Neuro, Strokes or Spinal Cord Injuries or Amputees.
Slide 3
POSTURAL BALANCE ANALYSIS SYSTEM
We Manufacture balance testing system that enables physicians to accurately assess balance, stability problems and pin point their source. Vertigo and dizziness, whiplash, stroke, fatigue, drug interactions, and intoxication are some of the many common conditions that can impair balance.
Slide 4
CARDIO AND FITNESS EQUIPMENT
We are Pioneers in the industry,We offer Commercial Treadmill & other fitness equipment from India.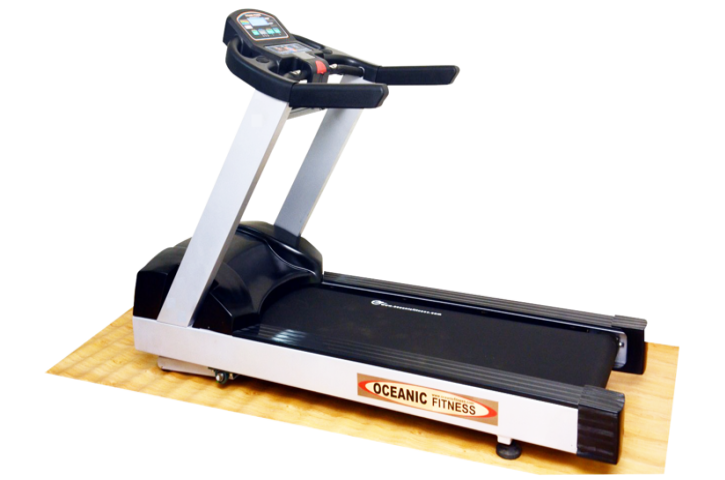 Slide 5
PET EXAMINATION
TABLE
We manufacture electrical lifting examination table specially designed to provide the veterinary clinic with more comfort, It is resistant and durable.
Slide 6
CANINE / VETERINARY EQUIPMENT
We are Offering you a complete choice of product which include "Dog Fit Treadmill" Designed specially for 'You' and 'Your Dog'.
Slide 7
HOME FITNESS EQUIPMENT
We manufacture and supply home fitness equipment of high quality and wide variety.
Slide 8
TMT TREADMILL
We manufacture and supply the best range of Treadmill Stress Test Treadmill.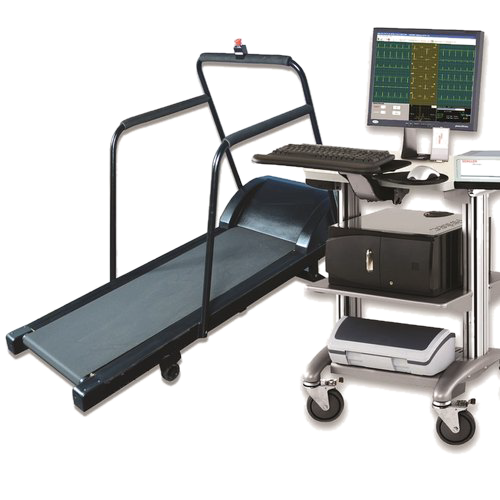 Oceanic Fitness Pvt. Ltd is 17 years old company and is a leader in the field of manufacturing Hi-Tech Equipment related to: 
Rehabilitation / Physiotherapy / Hydrotherapy / Medical / Gym & Fitness .
1. HYDROTHERAPY TREADMILL
&nbsp&nbsp&nbsp&nbspFor Humans, canines & Horses
2. BALANCE ANALYSIS SYSTEM
&nbsp&nbsp&nbsp&nbspStatic and Dynamic
3. SPECIALISED TREADMILL
&nbsp&nbsp&nbsp&nbspFitness, Rehabilitation, Gait &nbsp&nbsp&nbsp&nbspAnalysis and Split Belt &nbsp&nbsp&nbsp&nbspTreadmill with dual control.
4. UNWEIGHING SYSTEM WITH
&nbsp&nbsp&nbsp&nbspWITHOUT TREADMILL
5.VETERINARY
&nbsp&nbsp&nbsp&nbspPet Treadmill & Exam table
6. FITNESS EQUIPMENT
&nbsp&nbsp&nbsp&nbspHeavy duty commercial Gym,
&nbsp&nbsp&nbsp&nbspCardio & Strength Equipment
TECHNOLOGY PARTNER
CSIR CSIO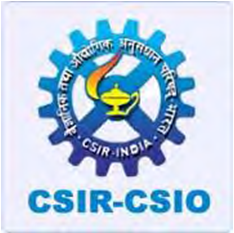 GOVT OF INDIA
FEATURES
Oceanic Fitness Pvt Ltd is a modern factory with a covered area of 10000 Sq Ft  fitted with latest machines at Industrial Focal Point Chanalon near Kurali, Mohali  Punjab.

It  is  an ISO 9001-2015 certified company , registered with NSIC and MSME of Govt. of India.

We are registered as Original Equipment Manufacturer (OEM) with District Industry Centre, Punjab.

Electrical devices are CE  & EN  certified for sale in worldwide market.
100% Solutions Under One Roof
Oceanic Fitness India manufacturer of Rehabilitation, Physiotherapy, Medical , Cardio  Gym and fitness equipment. We Connect among masses and classes. We drive our business by values and not by numbers. We perform selected works, but as we do those, we make them success stories! We value our culture statement and live by it Every Word, Every Day,Every Time!
HORSE HYDROTHERAPY TREADMILL
UNWEIGHING SYSTEM WITH TREADMILL
VETERINARY EXAMINATION TABLE
UNWEIGHING SYSTEM WITH HYDROTHERAPY TREADMILL
UNDERWATER TREADMILL FOR  HUMANS   JAZZY LOOK
UNDERWATER TREADMILL FOR  HUMANS  
UNDERWATER TREADMILL FOR  HUMANS  SPORTY LOOK
UNDERWATER TREADMILL FOR  CANINES WITH DOUBLE DOOR
DOG FIT TREADMILL FOR "ME" & " MY DOG "