UNDERWATER TREADMILL
Our range of products include Canine Hydrotherapy Treadmill and Hydrotherapy Underwater Treadmill.
BALANCE SYSTEM
Leading Manufacturer of Balance Analysis System from Kurali.
CARDIO AND FITNESS EQUIPMENT
Pioneers in the industry, we offer Cross Trainer for Gym and Commercial Treadmill from India.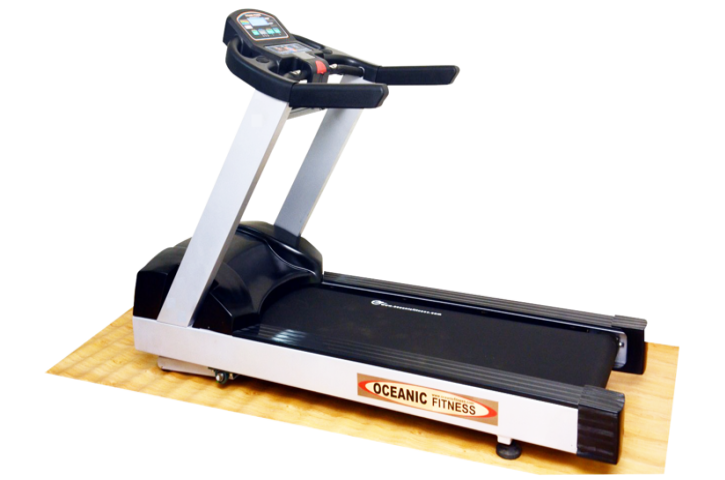 STRENGTH TRAINING EQUIPMENT
DOG AND VETERINARY EQUIPMENT
Offering you a complete choice of product which include Dog Fit Treadmill.
Designed specifically for 'You' and 'Your Dog'.
HOME AND FITNESS EQUIPMENT
MEDICAL EQUIPMENT
Providing you the best range of Treadmill Stress Test System with effective & timely delivery.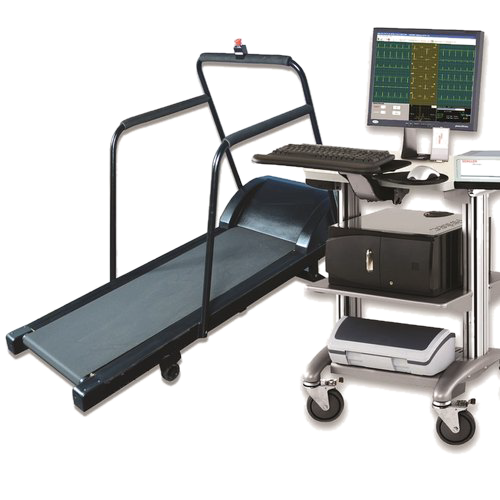 Oceanic Fitness Pvt. Ltd is 15 years old company and is a  leader in the field of manufacturing Hi-Tech Equipment related to REHABILITATION & PHYSIOTHERAPY , HYDROTHERAPY, CARDIO, GYM & FITNESS.
REHABILITATION / PHYSIOTHERAPY
Balance and Postural Stability Assessment System

Portable Harness Ambulatory System with Gait Training

Medical Grade Treadmill

for Hospitals

Treadmill for Canines and Veterinary Use 

Underwater Hydrothreapy treadmill for 

Rehabilitation for Humans (through Hydro Therapy)

Water Treadmill for Rehabilitation ( Aqua Rehab) of Canines and small animals
TECHNOLOGY PARTNER -CSIR CSIO GOVT OF INDIA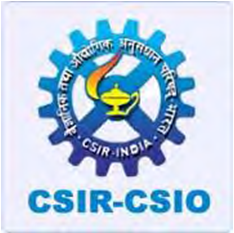 GYM FITNESS : 

Computerized Hi-tech Heavy Duty Treadmills, Cross Trainers, Cycles( Spinning, Up right and Recumbent ) Strength Training Equipment, Multi-Station etc  for Gyms/Clubs

FEATURES

Oceanic Fitness Pvt Ltd is a modern factory with a covered area of 10000 Sq Ft  fitted with latest machines at Industrial Focal Point Chanalon near Kurali, Mohali  Punjab.

It  is  an ISO 9001-2015 certified company , registered with NSIC and MSME of Govt. of India.

We are registered as Original Equipment Manufacturer (OEM) with District Industry Centre, Punjab.

Electrical devices such as Cardio equipments are CE (COMPLIANCE EUROPE) & EN FOR SAFETY DIRECTIVE MEASURES &TEST METHODS certified for sale in worldwide market. 
100% Solutions Under One Roof
Oceanic Fitness India manufacturer of Rehabilitation, Physiotherapy, Medical , Cardio  Gym and fitness equipment. We have more than 200 different products. In the domain of gym equipment business, fit line surely may not be the biggest, but the key strength we have in is to have earned people and recognition and connect among masses and classes. We drive our business by values and not by numbers. We perform selected works, but as we do those, we make them success stories! We value our culture statement and live by it Every Word, Every Day,Every Time!
HORSE HYDROTHERAPY TREADMILL
UNWEIGHING SYSTEM WITH TREADMILL
VETERINARY EXAMINATION TABLE
UNWEIGHING SYSTEM WITH HYDROTHERAPY TREADMILL
UNDERWATER TREADMILL FOR  HUMANS   JAZZY LOOK
UNDERWATER TREADMILL FOR  HUMANS  
UNDERWATER TREADMILL FOR  HUMANS  SPORTY LOOK
UNDERWATER TREADMILL FOR  CANINES WITH DOUBLE DOOR
UNDERWATER TREADMILL FOR CANINES
DOG FIT TREADMILL FOR "ME" & " MY DOG "