Oceanic Fitness Pvt. Ltd is 15 years old company and is a  leader in the field of manufacturing HI- Tech Equipments related to
GYM FITNESS: Computerized Hi tech Heavy Duty Treadmills, Cross Trainers, Cycles( Spinning, Up right and Recumbent ) Strength Training Equipment, Multi-Station etc  for Gyms/Clubs
REHABILITATION / PHYSIOTHERAPY
*Balance and Postural Stability Assessment System
*Portable Harness Ambulatory System with Gait Training
* Medical Grade Treadmill for Hospitals
*Treadmill for Canines and Veterinary Use
*Water treadmill for Rehabilitation for Humans (through Hydro Therapy)
*Water Treadmill for Rehabilitation ( Aqua Rehab) of Canines and small animals
              TECHNOLOGY PARTNER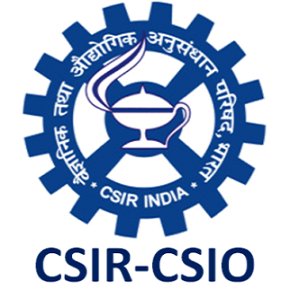 GOVT OF INDIA
We Specialize in customizing Treadmills as per customers requirements. We have different configuration available ranging from different DC motor drives and AC motor drives with choice of Consoles with Polar wireless heart rate control features, TV, hands free wireless control etc as required.We also do complete gym set up on turn key basis
FEATURES
*Oceanic Fitness Pvt Ltd is  a modern factory with a covered area of 10000 Sq Ft  fitted with latest machines at Industrial Focal Point Chanalon near Kurali, Mohali  Panjab .
*It  is  an ISO 9001-2015 certified company ,  registered with NSIC and MSME of Govt. of India.
* we are registered as Original Equipment Manufacturer (OEM)with District Industry Centre, Punjab.
* Electrical devices such as Cardio equipments are CE (COMPLIANCE EUROPE) & EN FOR SAFETY DIRECTIVE MEASURES &TEST METHODS certified for sale in worldwide market.
*Our machines are much Sturdy, Superior in quality and workmanship than the Taiwanese and Chinese models of  similar specifications but are much cheaper in price .
*All our key components like electrical motors, Incline system are approved and tested as per various international quality assurance certification agencies to be sold in quality demanding US and North European Markets, so specifications and performance mentioned in technical specification are 100% guaranteed.
 *Our equipments have been adapted to hot/humid Indian environmental and voltage  fluctuations.
*We also manufacture all kinds of strength training, fitness equipment. We guide and manufacture equipments as per customer specific requirement